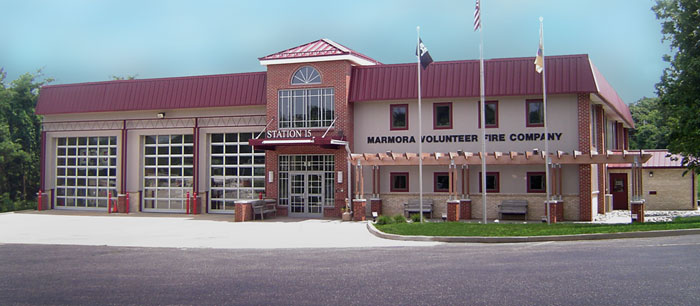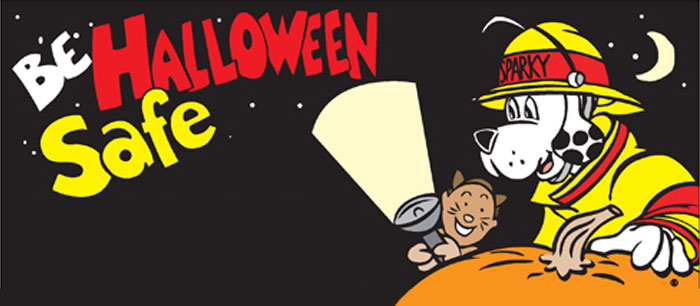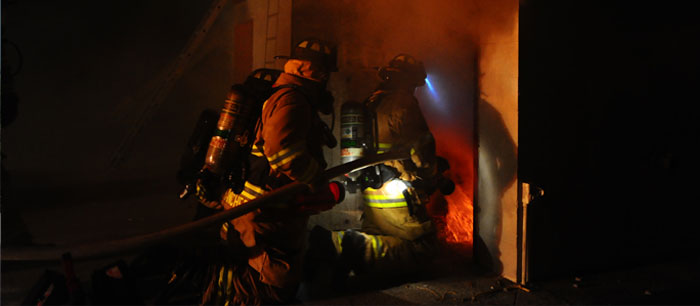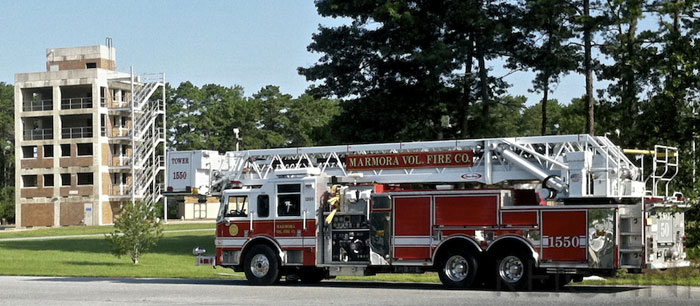 Marmora Fire Company Ranked Among Top In The Nation by ISO
MARMORA – The Marmora Volunteer Fire Company has received a Class 3 rating from the Insurance Services Office (ISO), which provides underwriting and risk management data to insurance companies, putting it in the top few percentile of fire departments across the country that have been reviewed…(more)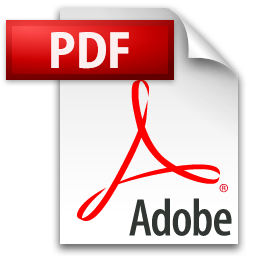 ---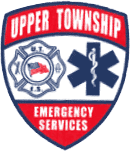 Fire Prevention Open House
Wednesday, October 12th, 5:30- 730pm
Marmora Volunteer Fire Company, 40 Old Tuckahoe Road, Marmora
Parking available at the Upper Township Elementary School
This is a great night to bring the whole family out and become fire safety smart.
There will be educational hand outs, & fire safety goodies for the children, there will be a firefighter challenge for all to observer, a smoke house to go inside of for educational purposes, special K-9 guests, forest fire, coast guard, national guard, inflatable bounce house and inflatable fire truck, face painters and entertainment.
Event hosted by the Upper Township Emergency Services

---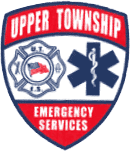 Emergency Services Holds Junior Fire Camp
Upper Township Emergency Services will be holding a Junior Fire Camp for 4th through 8th graders. Come join us and learn how to use fire hose properly, taking a door off in a car accident, watch a live burn. The fourth night will be a pizza party and presentation. (more)
Upper Township Emergency Services would like to thank everyone who came out to participate.
We look forward to seeing you next year!

---